TRI West is a licensed real estate broker specializing in the education of how to buy, sell and rent Westin timeshares.

800-423-6377

Mario Collura, President of TRI West, is a Timeshare Resale Broker recommended and referred by a number of resorts, management companies and homeowners associations.

This site will provide you access to information regarding buying, reselling and renting your Westin timeshare. The emphasis of this site is to provide you access to quality information for your Westin timeshare sale or purchase.

You can reach us at 800-423-6377 and by fax at 310-823-7553. We look forward to hearing from you. You can also contact us by email at: triwest@att.net

If you are not familiar with our company and your first contact with us is online, we would be pleased to hear from you. Please let us know what your needs and questions are, we will be more than happy to help.

Our company was established in 1981 and has been providing outstanding timeshare services ever since. Our specialty is in the area of Gold Crown and Five Star timeshare resorts. Our repeat customers particularly value our attention to details. Our business is located at 13353 Washington Blvd, Los Angeles, California 90066.


NATIONAL
ASSOCIATION
OF REALTORS®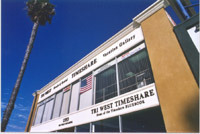 Our office in West Los Angeles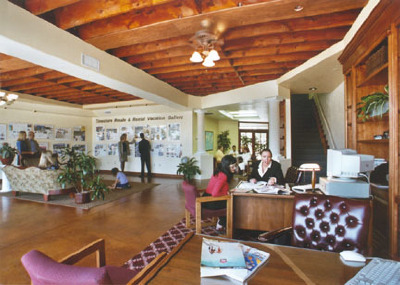 Our Timeshare Resale and Rental Vacation Gallery

All trademarks, service marks, brand names, photos and logos not owned by TRI West are the property of their respective owners.